Digital Acceleration for Small Businesses
Small businesses like yours are the foundation of our communities. Now more than ever, transforming your business digitally is critical.
We have curated a variety of resources, solutions and offers to help guide, grow and protect your business throughout your digital journey.
Brought to you by
Brought to you by
Coursera
Upskill your team with training and development courses. Enjoy 10% off a new subscription to Coursera for Teams1.
ICC Academy
Achieve your business' full potential and reach new customers by bringing payments online.
Accelerate your business digitalization with discounts for Mastercard cardholders
Global Cyber Alliance
The Global Cyber Alliance provides small businesses with free cybersecurity tools they can use to address and combat the increasing volume of cyber attacks.



My Cyber Risk
My Cyber Risk, a non-invasive risk assessment tool that helps businesses assess their cyber risk posture across 40 security criteria. By identifying and addressing potential vulnerabilities, small businesses can stay ahead of cyber criminals and focus on growing their business, instead of fighting costly cyber-attacks.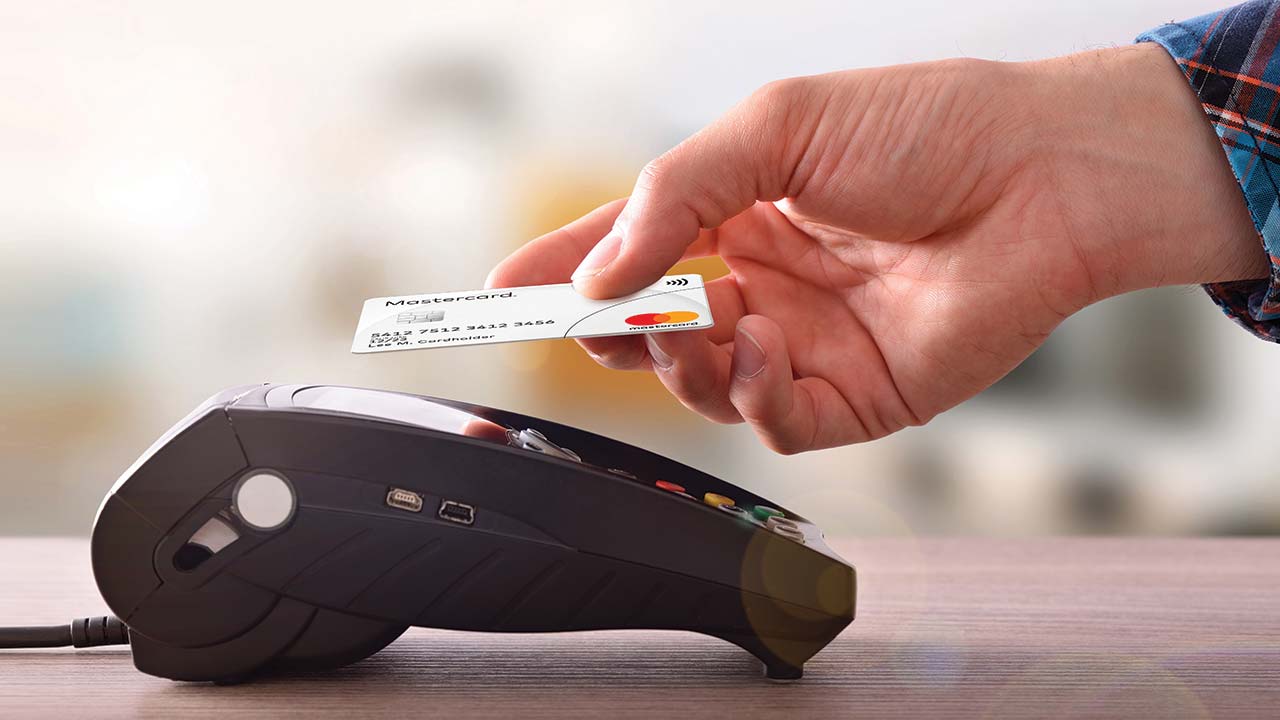 Accepting card payments
Accepting Mastercard has a real, positive impact on sales. Faster checkout, happier customers, guaranteed payment - these are just a few reasons why it makes sense to start accepting.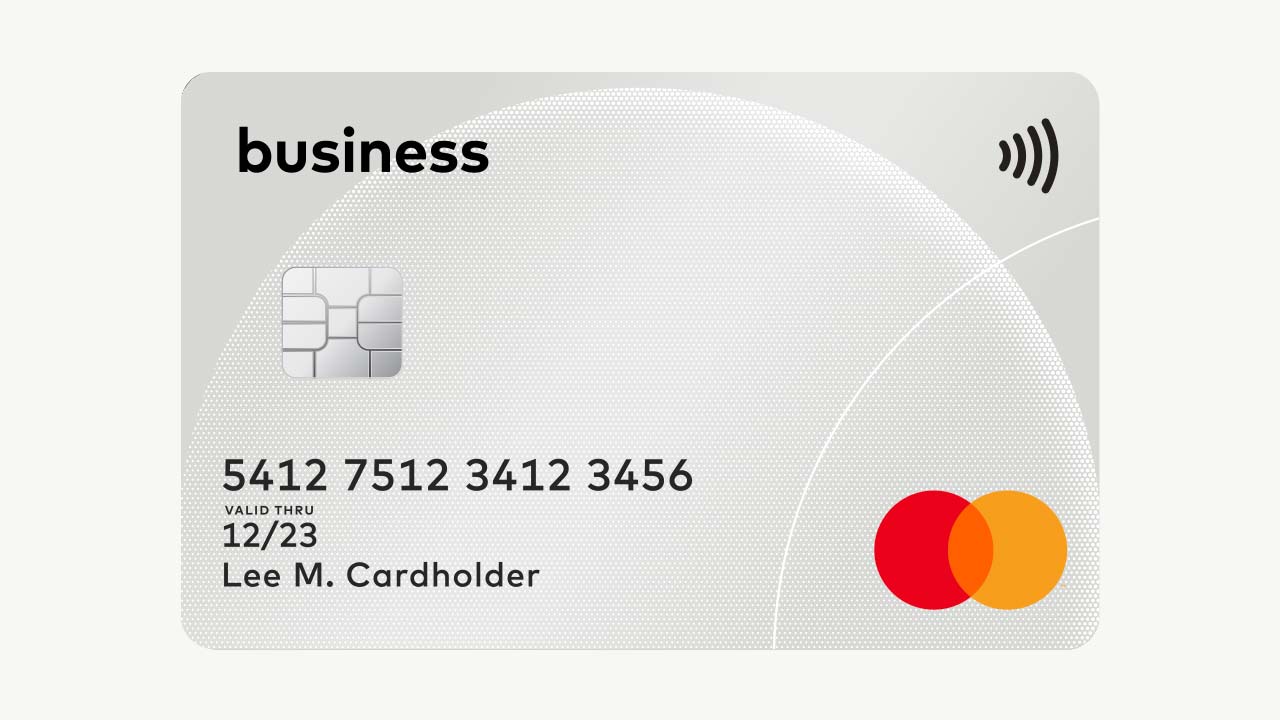 Find the Business Card that's right for you
Whether you need a card for purchases or you need payment solutions to help you better manage and track expenses, we have the right solution for your
small business.
This offer is made by Coursera and not by Mastercard. To be eligible for this offer you must (1) be a new Coursera for Teams customer and (2) sign up via the dedicated Coursera for Teams landing page by December 31, 2021. (3) Offer is available on the first contract term purchase. Subsequent renewals or purchases of additional licenses will be subject to then-current list prices. (4) Offer pricing will apply for both annual and quarterly instalment payment options. (5) You will be automatically billed after the first year upon renewal unless you cancel your renewal online through your Coursera for Teams account. (6) This offer is non-transferable and cannot be combined with any other offer.


This offer is made by Wix and not by Mastercard. To be eligible for this offer you must (1) be a new Wix customer and (2) sign up via the dedicated Wix landing page by May 31, 2021 using the discount code. (3) Offer is for a limited time and subject to change without further notice.
Any advice does not take into account your personal needs, financial circumstances or objectives and you should consider if it is appropriate for you.
Mastercard® is a registered trademark, and the circles design is a trademark of Mastercard International Incorporated.
All third-party trademarks are the property of their respective owners.